Description
The best experience for your guests.
Whether guests want an unforgettable Jacuzzi® wellness experience or just want to have fun and relax in a hot tub…
Lodge+  is a excellent option for every kind of guest. Every booking, whether it's for a couple, a family, or a group of friends, will be a memorable experience that people will want to repeat again and again.
This means that while your guests unwind, you can also relax, knowing that the hot tub was specifically designed for high-use commercial environments.
The engineering teams at Jacuzzi® are perpetually innovating. Creating energy efficient hot tubs with the finest and most sustainable sustainable materials available.
Features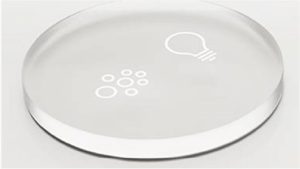 BACK-LIT TOUCH CONTROL
Back-lit touch control with intuitive and handy big icons for high visibility.
COLOURED LED LIGHTING
The LED lighting system helps to produce more light per watt than incandescent bulbs and last longer and cost less than other types of bulbs. The lighting enhances both the look of the hot tub and the regenerating effect of the water with an infinite combination of colours.
QUICKDRAIN™
An exterior fitting that makes draining the hot tub both easier and faster than using the traditional method.